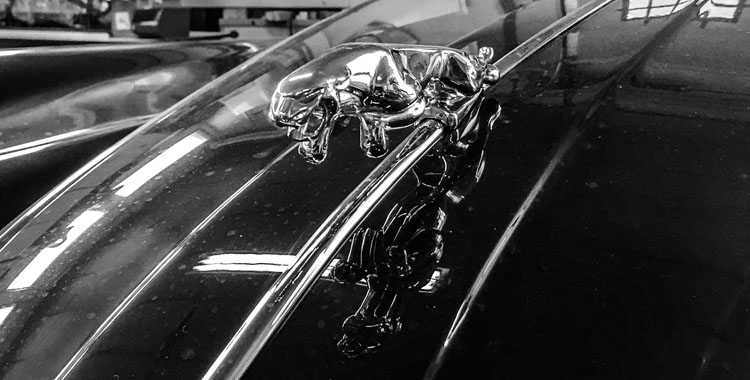 Which Jaguar to buy? That was one of the questions, that was on my mind for the last couple of years.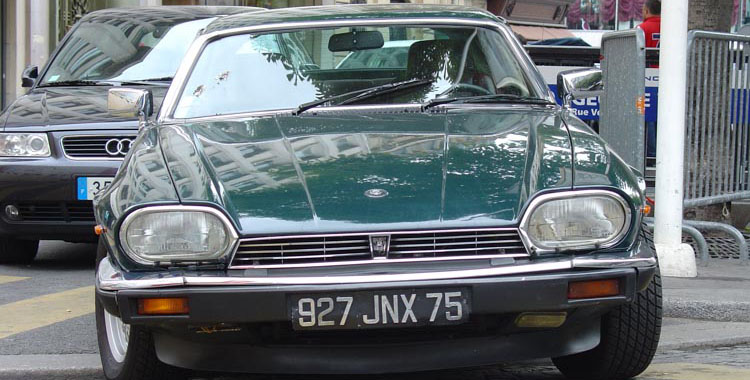 For me, the most beautiful Jaguar is the XJS. As coupé or as convertible. But as a more or less practical car, that was not an option. So, I decided it had to be a XJ. In the Netherlands, they are available in a price range from €1500 for a used one to €176.000 for a new one with a few optional extra's. Choice enough.
To be honest, a new one is not option at this time, even if I skip a few optional extra's, so it had to be a used Jag. A V12 was not a option, because I will be driving 30.000 kilometers per year with it. Since I really love straight six engines, the V8's were also dropped from the wish list. Leaving me with five series to choose from. Years 1968 to 1997.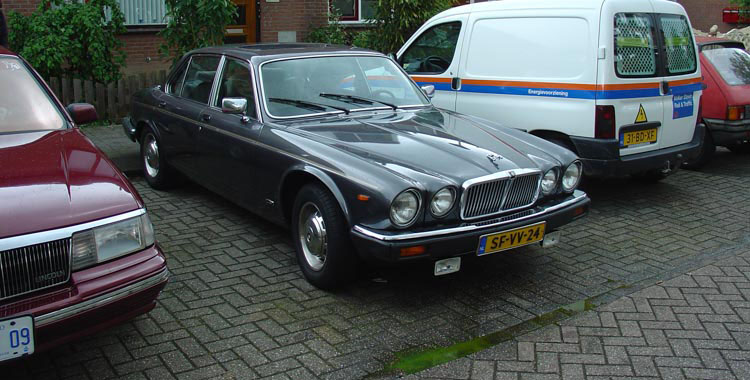 The first generation series 3 is my absolute favorite. I still remember how Edward Woodward as The Equalizer drove a black 1984 XJ in New York. But it is a '80's car, which means no anti-lock breaks, airbags, not always air-conditioning and bodywork that loves to rust. Since this also applies for the S1 & S2, I had to choose between the XJ40 and the X300.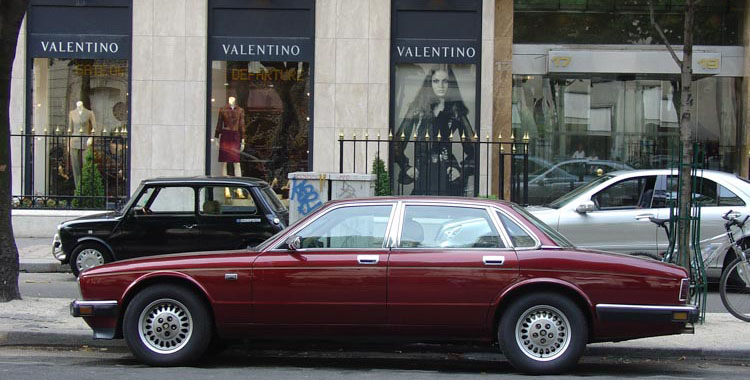 I know that not everyone likes the XJ40, but when it came out, I loved it. At that time, I favored it over the S3. Especially the Daimler version, with its beautiful wooden inlay, more or less separate seats in the back and the digital dash. When the X300 came out as the "New XJ", I was a bit disappointed. For me it looked like, the design department had no inspiration and dusted off the old S3. A feeling that I also had with the X350.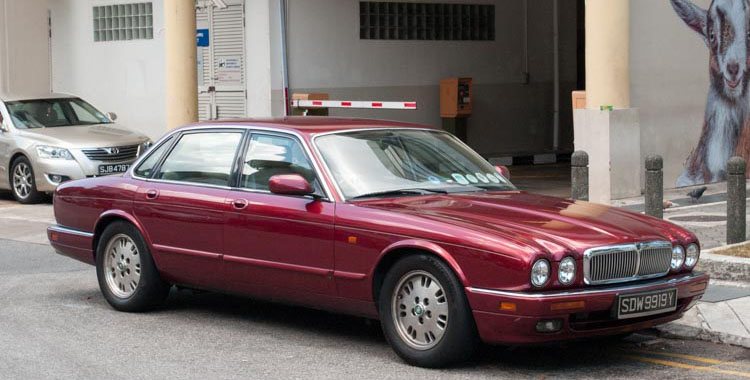 But I started doing some reading on the interweb and realized that for daily use the X300 would be a better car then the XJ40. Better rust prevention, more economical and more gadgets. Also, now it is 20 years old, I don't mind that classic look anymore. It is a classic, so why not look like one.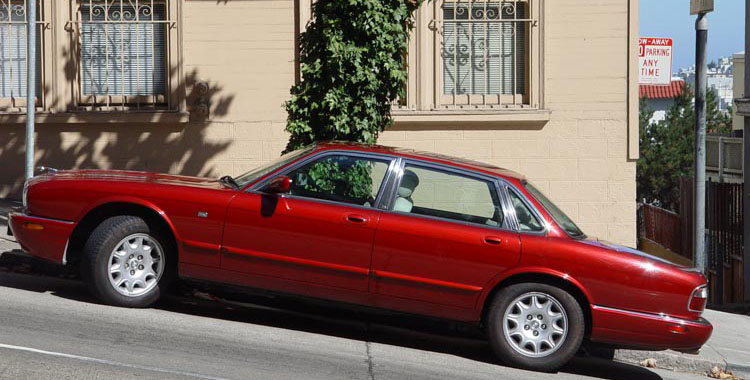 The search was narrowed down to either a Daimler Six or a XJR for two reasons. I like full option cars and I like separate rear seats. Then I found an ad at a Dutch website for an original Dutch Daimler with the separate seat option. I made an offer, which was accepted.
It was located not very near where I live, but on a Friday afternoon I drove there. The owner was very friendly and took the time so I could make an extended test-drive. It was sold at the bottom end of the price range, so I expected a car with some work. And there is some work. The body looked to be great shape, the interior was reasonable. Also she idled a bit high but not really annoying.
So I ended up with my first Jaguar. Well, a Daimler.