Back in the seventies, you could buy three Lincolns. A land yacht, the Continental, a sporty land yacht, the Mark III, IV & V and in the second half of the seventies a small land yacht, the Versailles. In 1980 the Versailles was discontinued and the others were downsized.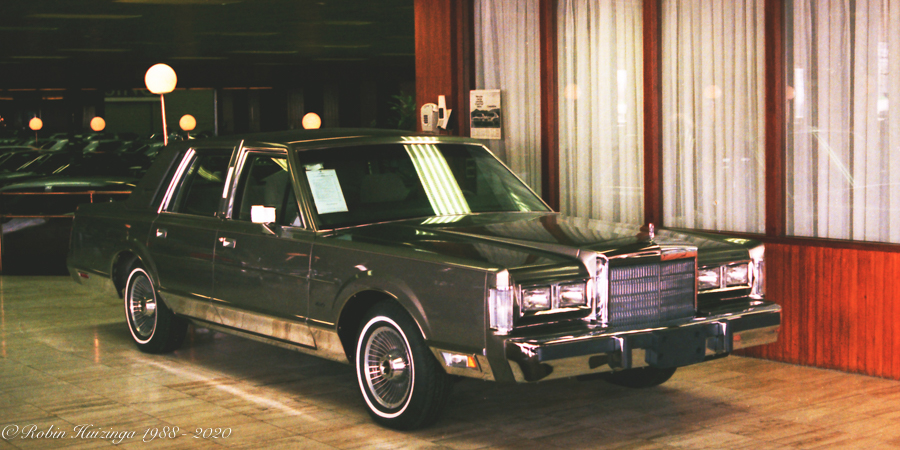 But for some reason, the Mark VI became a variant of the Continental with hidden headlights. Like the Continental it was available as two and four door sedan. So you could buy more or less the same car for a different price. That usually doesn't work well, so in 1981 things changed. The Mark VI would stay until 1984, the Continental got the TownCar name plate and the Continental nameplate was dropped for a year. The TownCar nameplate was always been a luxury version of the Continental, but as of 1981 it became a model line of its own.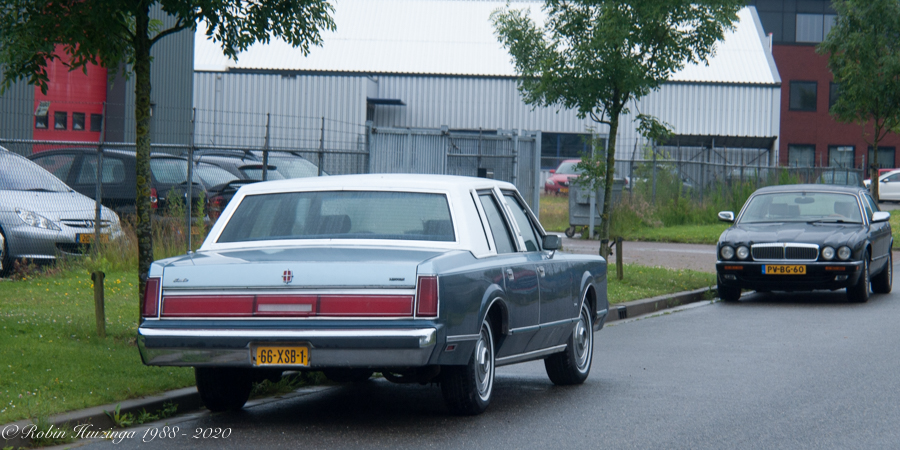 The first generation would last until 1990, with only one major facelift in 1985.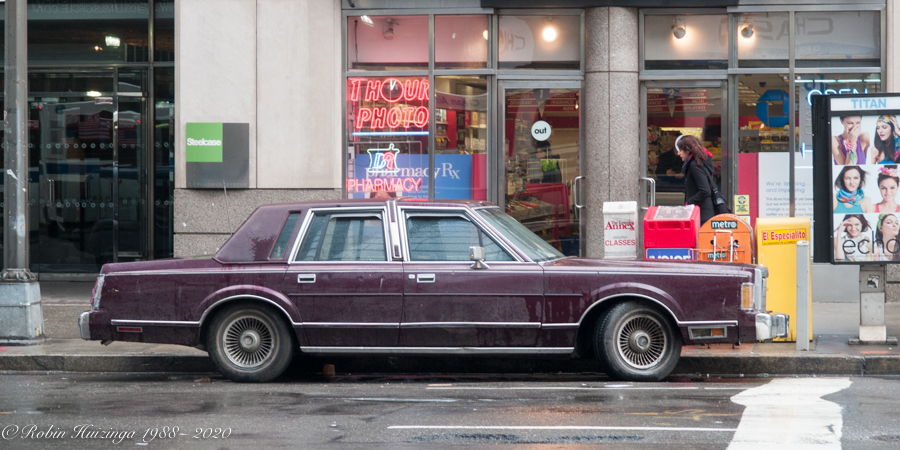 The second generation TownCar was introduced in 1990 and it was completely new. Except for the engine, that was still the old 5.0l V8. It was a difficult task to replace the TownCar, because of its clientele. Besides the rental and limousine companies, they were the conservative people who were very fond of land yachts.
But the designers at Lincoln managed to make a modern land yacht that kept the old values. It was spacious and comfortable. But because of the computerised air suspension it would be more controllable at higher speed. It came with anti lock brakes and two airbags.
In 1991 the all new InTech 4.6l V8 was introduced, replacing the old 5.0. The second generation TownCar received a minor facelift in 1995 and was replaced in 1998 by the third generation TownCar.
For #lincolnlundi today the third and last generation. It was also the last Lincoln on the Panther platform. This third generation broke with the square design language and adopted the more rounded design language of the Continental and Mark VIII. The 4.6l V8 stayed under the hood. The interior was also completely redesigned, but remained spacious and luxurious.